Service display
After years of overseas training, we have accumulated rich experience in overseas games and helped a large number of small game developers to successfully go overseas.

Professional product design
High-quality product creativity and design determine the future direction of the game.
More...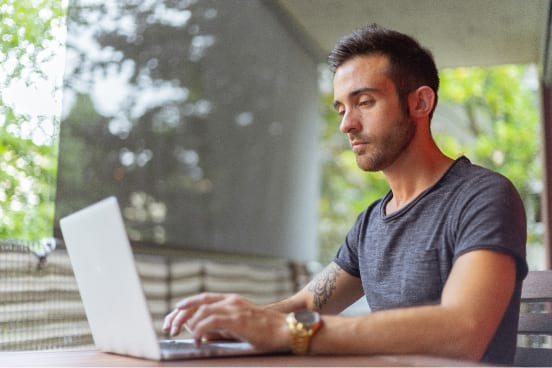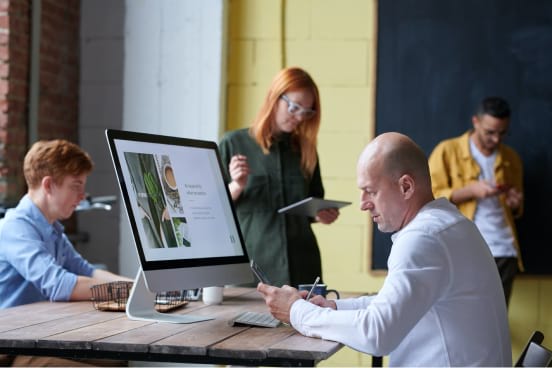 Rich delivery experience
The realization of purchase volume is the main direction of future products, and good delivery determines the volume of products.
More...